Residential
Practical solution on energy & water savings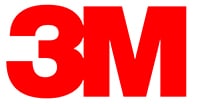 3M Window Film
High performance energy saving & security window films selected for each individual application considering the type of glass, location, exposure to sun, type of A/C and exterior look; 15 years warranty.
BIG ASS FANS
No Equal!!! High efficiency, high volume, low noise, low speed fans. Ranging from 5 ft to 25.5 ft diameter, 3 to 6 amps of energy consumption.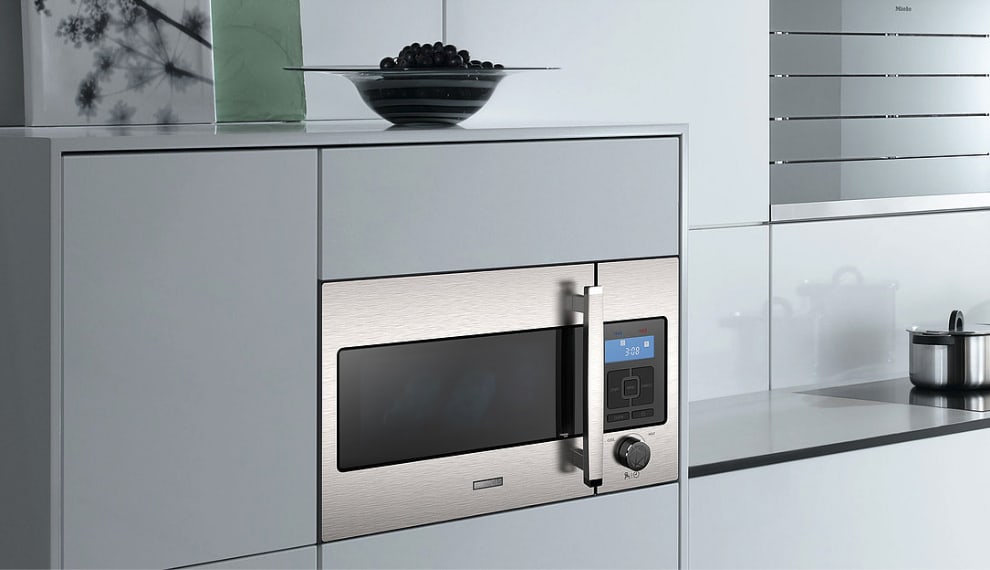 FRIGONDAS Heating and Freezing
Instant cooling and microwave technology, combined in a unique appliance. Cooling fan system (air blast freezing method). Built-in heating + freezing hardware. Neat design suitable for your kitchen. It's simple and modern design is functional while complementing your kitchen's aesthetic.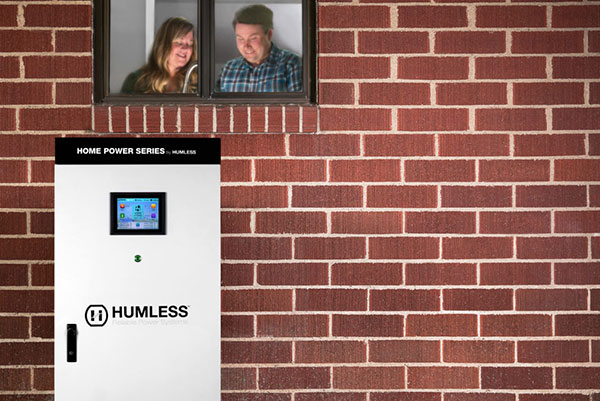 HUMLESS Solar Generators
High efficiency solar panels with advanced lithium batteries to create the leading solar generator systems. The solar panels create electricity that charges the systems batteries. Use the stored power daily or save it for when you need it most for true Off-Grid Freedom.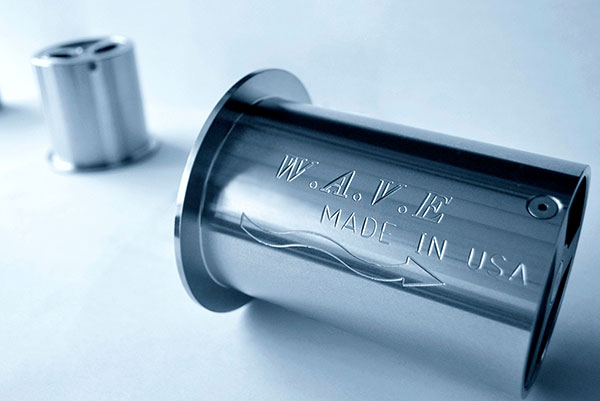 W.A.V.E.
Water valve for any building/structure using metered water. Savings of no less than 10% on water bill.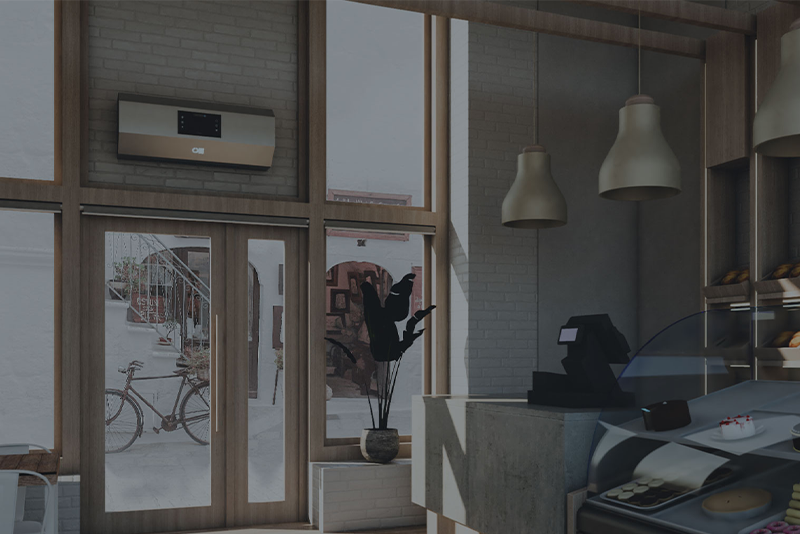 OXNOVAIII
Air Purifier Line, technology to combat Covid-19 and face the new post-pandemic normality. Each of these systems is currently used to carry out disinfection processes in laboratories, hospitals, shops, public roads, homes, etc.
Our great challenge was to combine the four most efficient sterilization technologies in the world into a single system to achieve maximum effectiveness. All the systems comply with the standards and homologations endorsed by the main organizations worldwide (WHO – FDA – EPA).